Security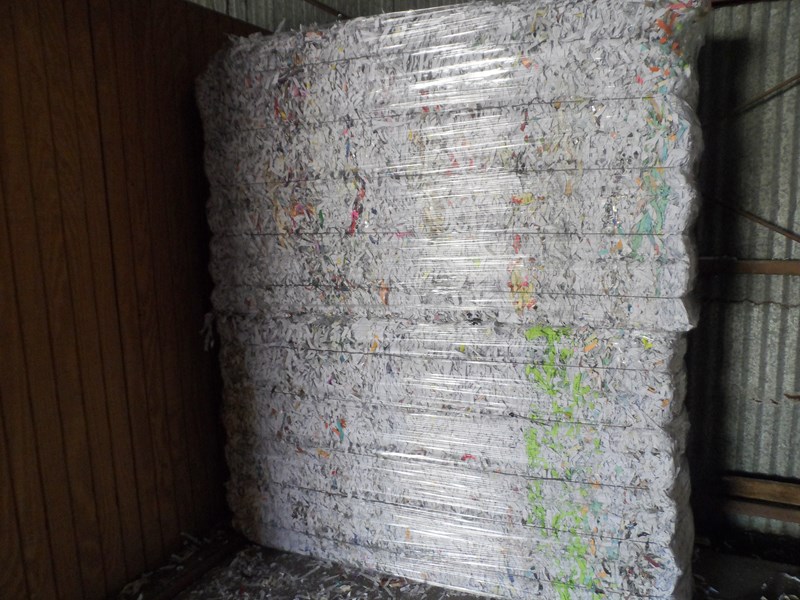 Our employees are cleared through extensive background checks, keep strict chain of custody protocols, and are clearly identifiable. 
GPS Tracking and transfer protocols insure that the transfer of your shred is secure, as is our off-site shredding facility. 
Customers are charged only for the actual weight of documents that are destroyed, not "by the box." There is no minimum weight requirement.
Our shredder will shred paperclips, binder clips, file folders, rubber bands or staples, so you no not need to remove them prior to destruction. Our technicians can also handle bound documents or documents in binders. Binders are recycled.
Certificates of Destruction are provided as part of our strict protocol.
We are members of NAID and comply with the standards for secure destruction which include employee screening, destruction monitoring, restricted access, compliant disposal and insurance.
All shred is securely destroyed and responsibly recycled. It cannot be reassembled. Our customers can feel good about "going green" by shredding with The Back Office.  A commitment to environmental stewardship and sustainability is an important feature of responsible destruction. 
1211 N. Laurent
Victoria, Texas 77901
Phone: 361-579-9058
Fax: 361-575-6683